We are Choorma.
A vibrant art and design studio that creates graphics, comics and motion for brands, businesses and individuals, giving them a unique voice to communicate with their audience.
Learn More
Comics
Our graphic tales explore visual narratives that move beyond cultures. We are constantly experimenting with sequential art.

12 artists, who have never before met, undertake a 16000 km journey through Africa to share their art while pushing through their personal conflicts.
Art meets story. Story follows art. One artist and three writers came together to create this fantasy experimental storybook revolving about skulls and life.
This Inklab will never be televised. This is first of it's kind comics zine anthology with short stories from creators pan India.
Merch
We often turn some of our funniest and most absurd illustrations and design into cool merch. Check 'em out!
Blog
We are a thinking & talking studio.  We love sharing  ideas and stories that inspire and influence our work.

Our country has stories of Indian mythical creatures that exist outside the realms of man and reason.
There's a lot of stories chutney has to tell. Go ahead and savour some!
Learn what tattoos meant in different parts of India. Find out about the rich history of tattoos in India.
#ChoormaSpecials
InkLab is our comics magazine that is designed to share graphic narratives with an audience that is curious and experimental. Check out the latest issue. 

Buy Now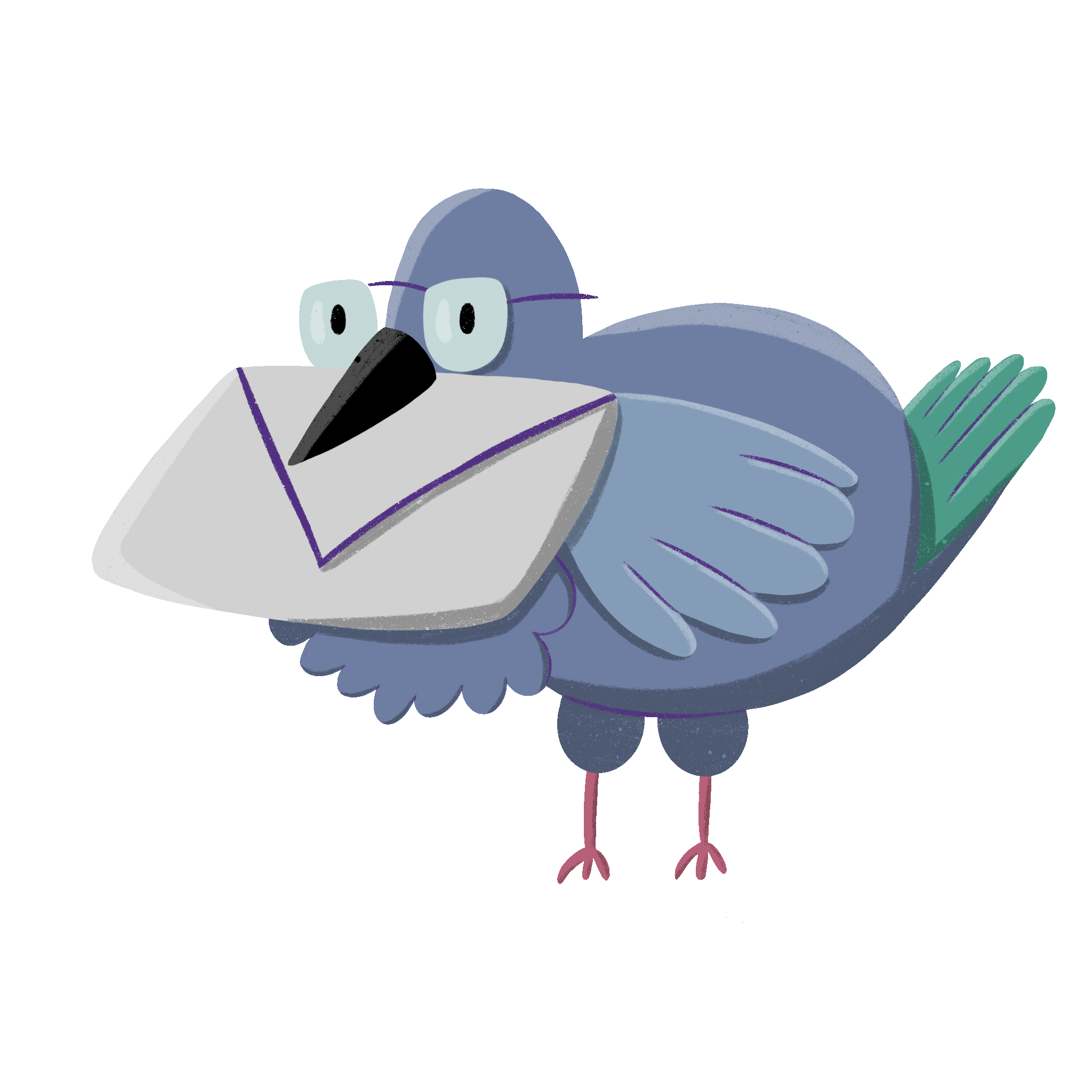 in your inbox.
Don't miss out on what's cooking at Choorma. Get the latest comics, arts, blogs and stories straight to your inbox!
#ChoormaChats
Check out our
Youtube

channel
Watch and listen to conversations on art, design and culture.
Start Watching