Everything in this universe is planned. Whatever you do, it is all pre-written. You being here, on this website, on this page, its all part of The Plan. And now that you're here on this page, let's create something awesome! We're open to exciting projects, meaningful collaborations and mind numbing conference calls.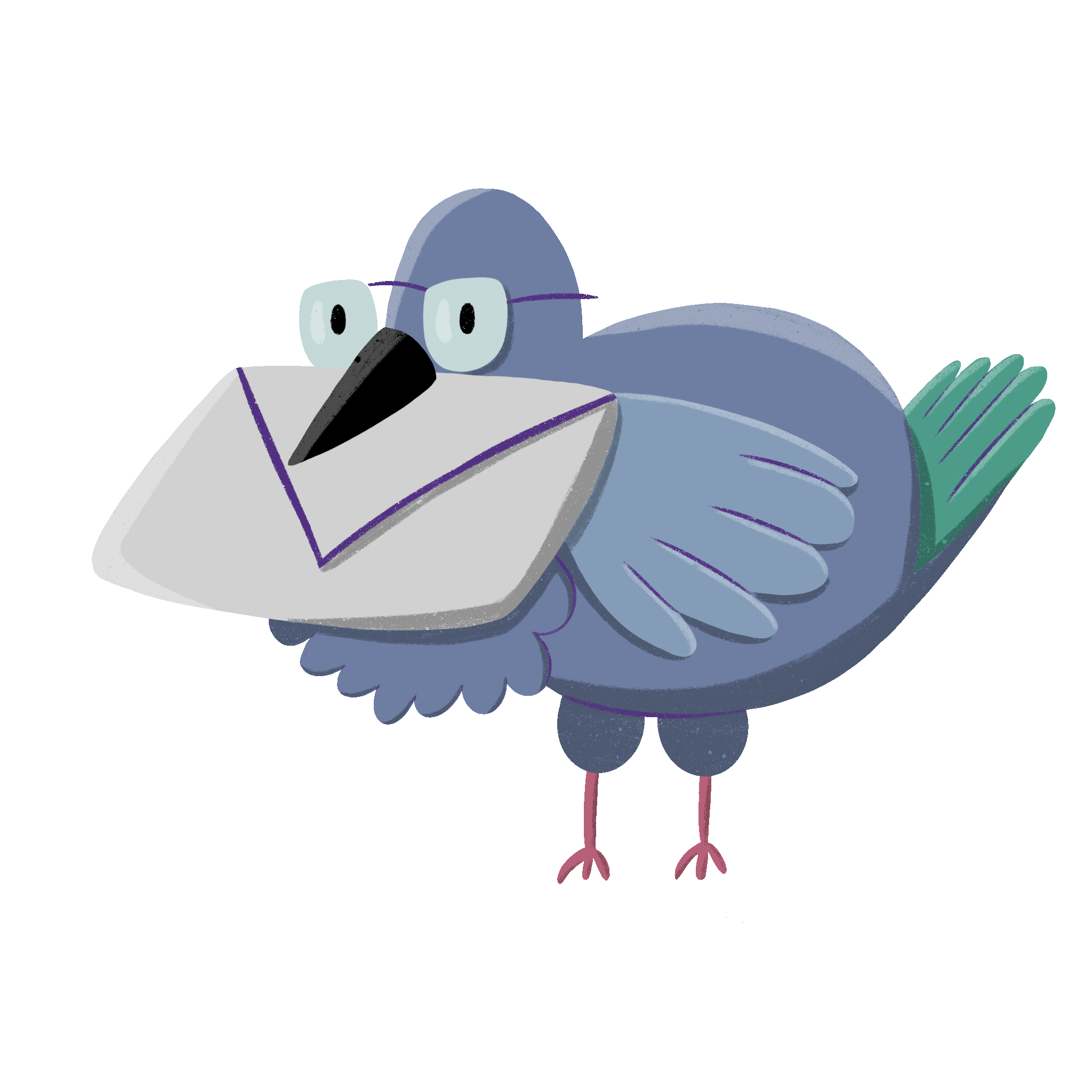 Get thelatest  Choorma
in your inbox.
Don't miss out on what's cooking at Choorma. Get the latest comics, arts, blogs and stories straight to your inbox!