#Choormalife
Our Work Culture 🌵
Into the wilderness of art and creation, is an establishment that provokes individuals and persuades them to put their thinking caps on. 
This establishment, Choorma Studio, is known for its aggressive approach towards making something beautiful and meaningful. 
An average Choorma employee consumes 5 cups of coffee, 3-4 litres of water and a ton of trending reels. You can catch them in their natural habitat, which comprises a chill vibe, drawing boards, irrational fear of walls and a clear motive to create on point art and designs.
If you love experimenting with ideas, art, design and everything in between, then send us your portfolio at : dal@choorma.com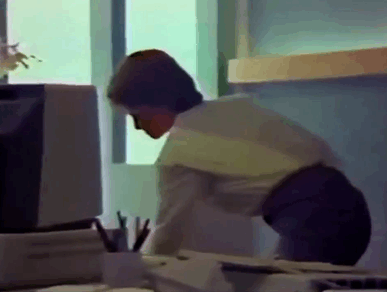 Work With Us
Looking for a fun team to work with and a growth oriented work culture?
Send your CV/Portfolio to
dal@choorma.com
Intern With Us
We are always looking for enthusiastic creative people to be part of the studio and bring fresh perspectives to our work. Here are some of our earlier interns sharing their experience: