#Choormalife
Our Work Culture 🌵
Choorma is a hub for ideas. The work ecosystem at Choorma is designed to prioritise quality, punctuality and good communication.
Life at Choorma is stress free and yet bustling with creativity. We believe that work and rest complement each other and always encourage maintaining a balance between work and life.
Are you a motivated problem solver? Do you have an innate passion for art and design? Do you love experimenting with ideas? Have a constant zeal to learn? You have the right ingredients to make the perfect Choorma!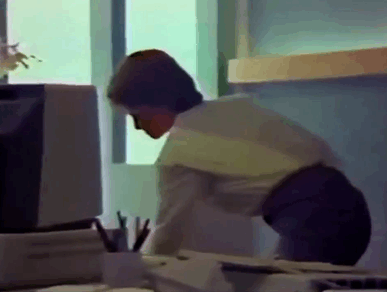 Work With Us
Looking for a fun team to work with and a growth oriented work culture?
Send your CV/Portfolio to
[email protected]
Intern With Us
We are always looking for enthusiastic creative people to be part of the studio and bring fresh perspectives to our work. Here are some of our earlier interns sharing their experience: