#Choormalife
Our Work Culture 🌵
Into the wilderness of art and creation, is a space that provokes individuals and persuades them to put their thinking caps on and create something good – Choorma Studio.
The average Choorma employee consumes 6 cups of coffee, 4 litres of water, 2 kilos of chips, and a big stack of comic books. You can catch them in their natural habitat, drawing ferociously in a corner with their headphones on full blast. Approach quietly – they are easily startled.
If you love experimenting with ideas, art, design and everything in between, then send us your portfolio at : dal@choorma.com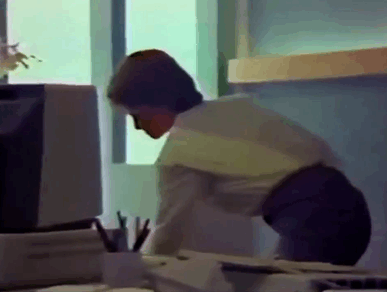 Work With Us
Looking for a fun team to work with and a growth oriented work culture?
Send your CV+Portfolio to
dal@choorma.com
Intern With Us
We are always looking for enthusiastic creative people to be part of the studio and bring fresh perspectives to our work. 
Send your CV+Portfolio to
dal@choorma.com